Time is fleeting - especially when it comes to financial planning as every good opportunity should be seized or it's gone.
The one and only integrated Insurance, Trust and Family office consortium in the industry, Lioner International Group Ltd. (Lioner) believes that "this is the right opportunity" to offer total solution services for high net worth individuals, businesses and families with diverse needs. With more than a century's combined industry knowledge, our best-in-class professionals strive to provide sophisticated and expert guidance to clients around the globe.

We are dedicated to help clients preserve wealth diligently and efficiently, giving meaning to a lifetime of effort in growing businesses and pursuing life goals.


OUR PHILOSOPHY
Lioner has been established by acknowledged leaders in their respective fields who have succeeded by embracing a unique philosophy driven by three indispensable attributes - Belief, Experience and Vision.
BELIEF
We believe in the power of seizing opportunities - doing what we believe in, at the right time with the right people.
Our company magic is demonstrated when our professional advisors and specialists serve clients with devotion and true heart. This "true heart" has never changed since we initially embarked on our journey to help clients preserve wealth and create liquidity with integrity and impartial judgements.
EXPERIENCE
Accumulated years of experience, knowledge and insights in wealth planning and insurance ensure we actively listen to clients and provide financial solutions and strategies for each unique scenario through a detailed understanding of their specific needs, structures and risk tolerance.
VISION
Lioner is creating a new era in the wealth planning world. As an innovator, we aspire to synergise the concept of Insurance, Trust and Family Office to provide holistic wealth management, bespoke insurance planning and generational succession solutions to affluent clients worldwide.
OUR STRENGTHS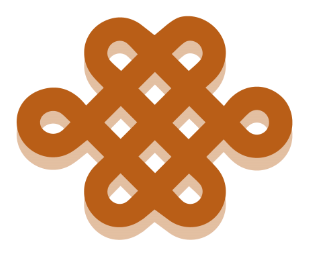 The 1 and only Insurance, Trust and Family Office conglomerate founded by ethnic Chinese partners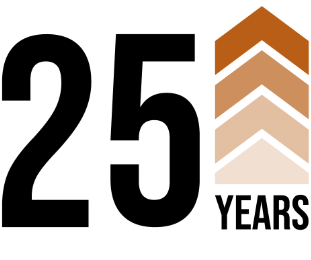 Each partner has more than 25 years of experience in insurance and wealth planning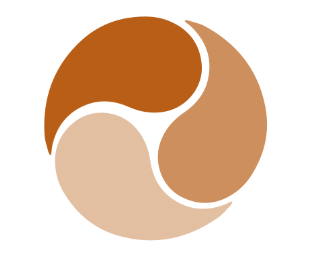 Together we provide a unique 3-in-1 solutions consortium