Decades of experience in every aspect of Asia's wealth management industry have left Lioner's executive team perfectly positioned to navigate an increasingly complex financial landscape. Our expertise is laser-focused on helping high net worth clients develop, manage and bequeath client wealth to future generations. Just as Lioner's partners always have, we will keep abreast of changing industry, legislative trends and evolve our core business to give our valued clients the peace of mind and contentment that comes from knowing their wealth is in safe hands.
Whatever the future may hold, clients can rest assured Lioner will continue to answer these following three fundamental questions: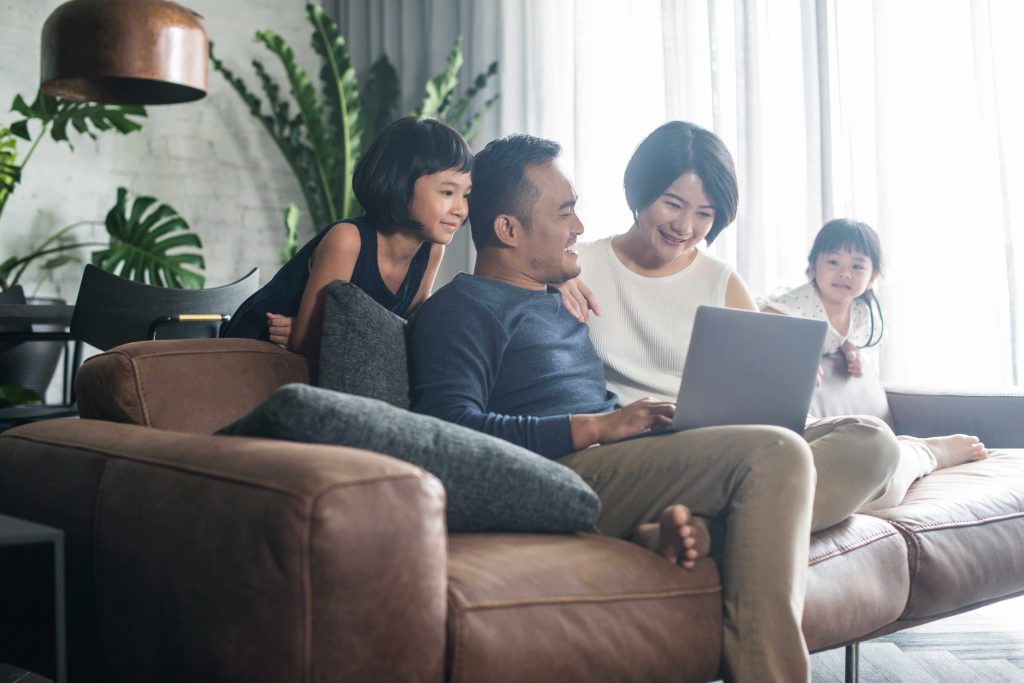 How can I preserve wealth and be provided with financial security and freedom?
Life, business and health insurance are essential for high net worth individuals and are foundation of a sophisticated and comprehensive wealth management programme for present and future generations.
What can I do to ensure asset protection while supporting multi-generational planning?
Our professional Trust and Fiduciary services team has specialised knowledge in critical areas such as taxation, wealth planning, accounting, structuring trusts that hold clients' wealth securely for the next generation.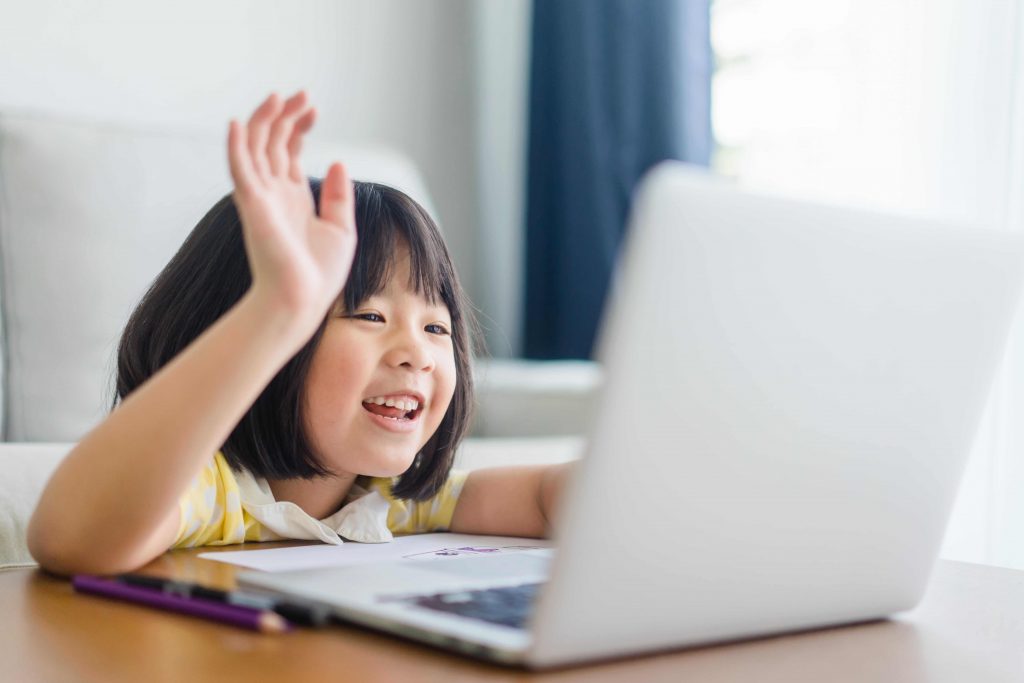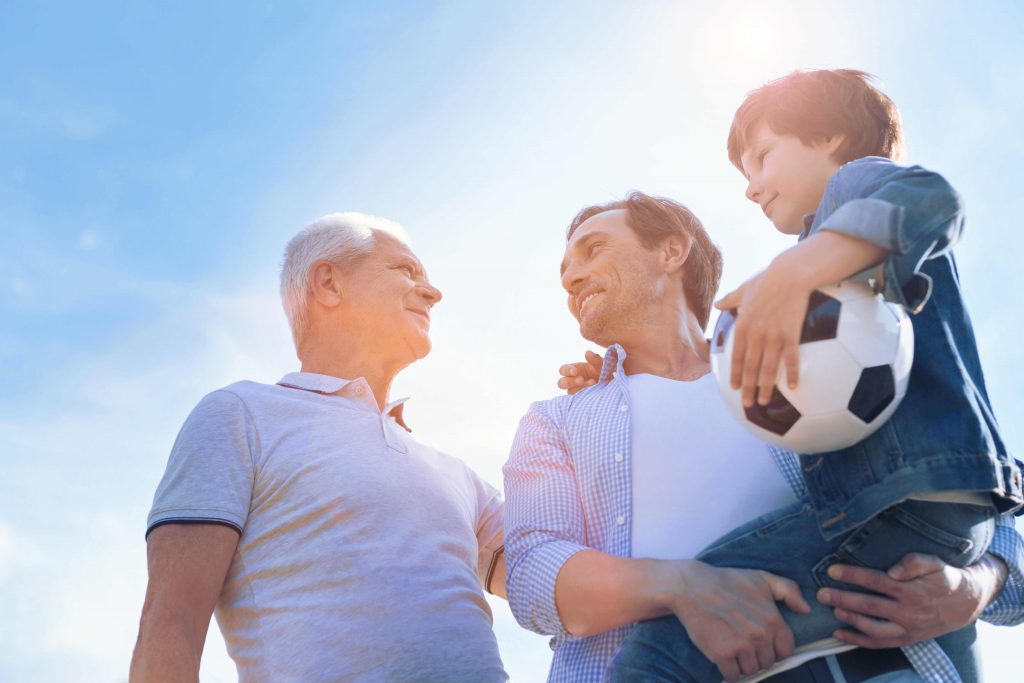 How can I safeguard my business and assets via all-rounded strategic advice?
We partner with world class consultancies in the industry that administer the day-to-day management of families' affairs, providing tailor-made solutions that address corporate governance, legal, tax and immigration advisory services.
Extensive platform
Together with our strategic partner, Lioner Advisory Services Limited with its subsidiary based in China, we are able to provide bespoke family governance solutions to accommodate esteemed clients' unique and complex needs in an ever-changing global market environment. By leveraging this extensive platform like no others, our affluent families around the globe can access to a broad spectrum of advisory services where we can present them with alternative offerings that resonate with their wants and preferences.

Given the growing complexity of managing, protecting and growing family wealth, family offices are here to fulfilling these needs by managing assets in a way that acts in the best interest of clients. Lioner, with our visionary team who have unparalleled expertise strives to ensure clients' family legacy will endure and grow over the generations.