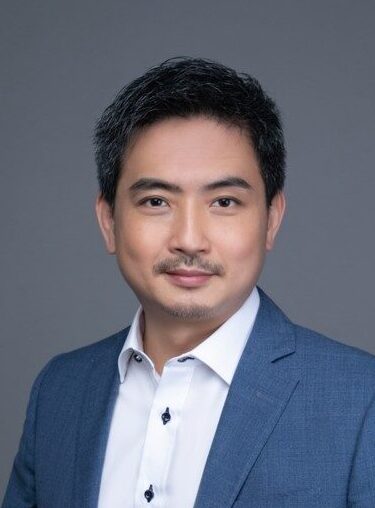 Andrew Chan
TEP, FCCA
Partner
"As your Lifelong Companion, we support your present and inspire your future
with our breadth of wealth planning knowledge and experience."
Andrew has been in the wealth planning industry for over 20 years and enjoyed working with other wealth planning professionals in assisting high net worth clients and families in the Greater China region. He worked in international trustees company, private banks, international brokers and professional firms which enabled him to see things and approach an issues from different perspectives.

Prior to joining Lioner, Andrew was the Deputy General Manager and Team Leader in Charles Monat Associates, a position he has held since 2018. He was also a Team Leader in Private Client Services by Mercer Limited from 2016 to early 2018. From 2010 to 2016, Andrew was the Head of Fiduciary and Trust Services at Standard Chartered Private Bank (North Asia). He also has been the Senior Director at HSBC International Trustee Limited (HK) for 7 years. Andrew has a wealth of experience in working with high-net-worth individuals on wealth and cross border planning using family trust and insurance as a liquidity planning vehicle.

Andrew is a Malaysian and Tax Accountant by background and he is fluent in Mandarin, English and Cantonese.