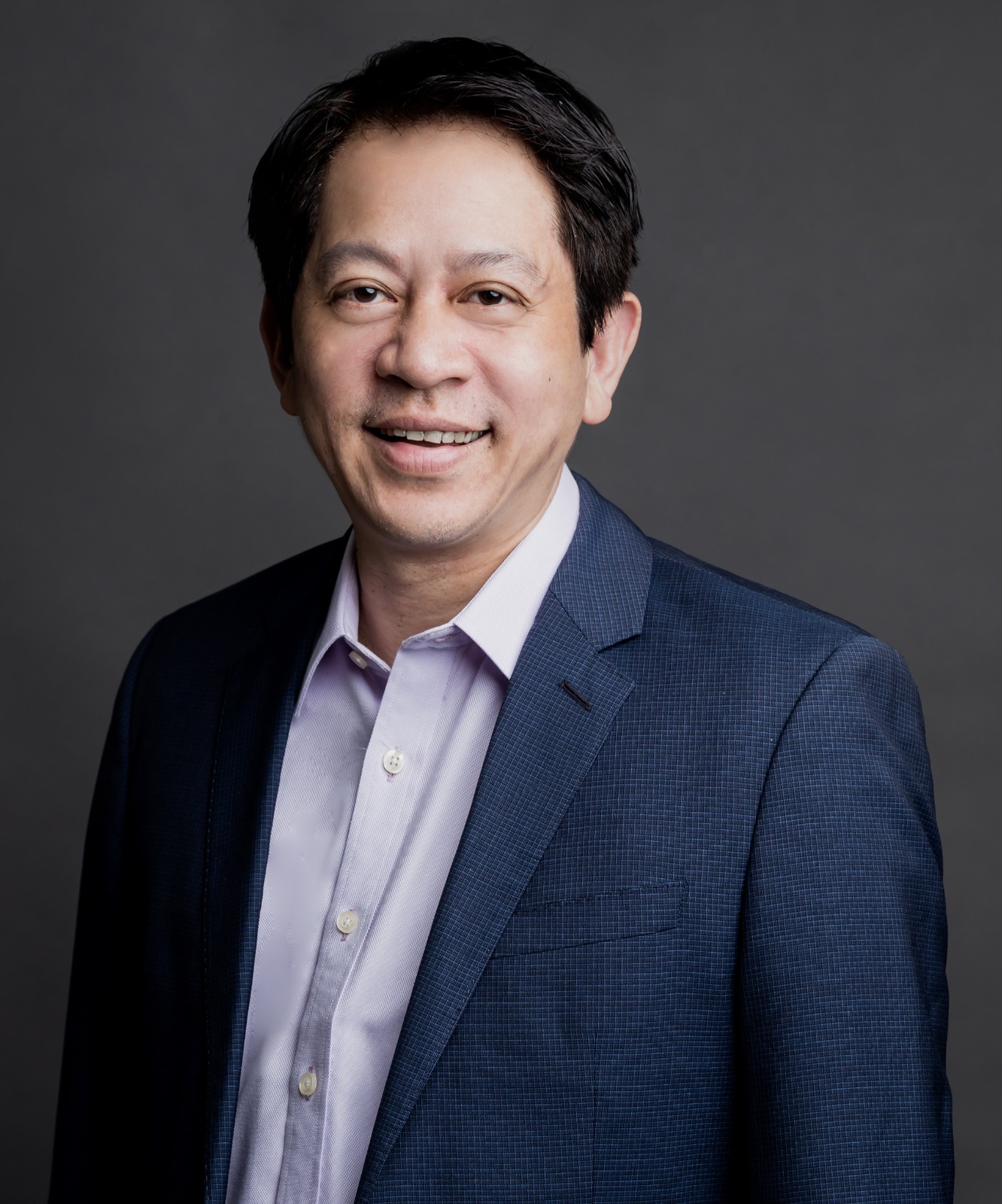 Isaac Lim
Managing Director (Greater China)
"The key to protecting clients' Kingdom of Wealth is Asset Protection and Asset Preservation."

Isaac is the Managing Director of Lioner International Consultancy Pte Ltd covering the Greater China market. With over 25 years of experience in the financial industry, Isaac is an experienced veteran working closely with Ultra High Net Worth individuals in private banks and Family Offices across Asia. Skilled in wealth planning, he specialises in multi-generational wealth transfer, liquidity, and succession planning with his proven personalised and holistic approach to address complex situations and clients' needs.

Isaac has also accumulated rich experience developing Asia markets and has over 18 years of experience in a sales management role. Prior to joining Lioner International Consultancy, he was the Managing Director at Mercer Private Client Services (previously Jardine Lloyd Thompson). He also worked previously at HSBC, Manulife and Aviva (now Singlife Aviva), and was instrumental in guiding the banking and distribution teams in developing various distribution channels across Asia, and in achieving and exceeding sales targets.

Isaac graduated with a degree in Accountancy and is fluent in both English and Mandarin.