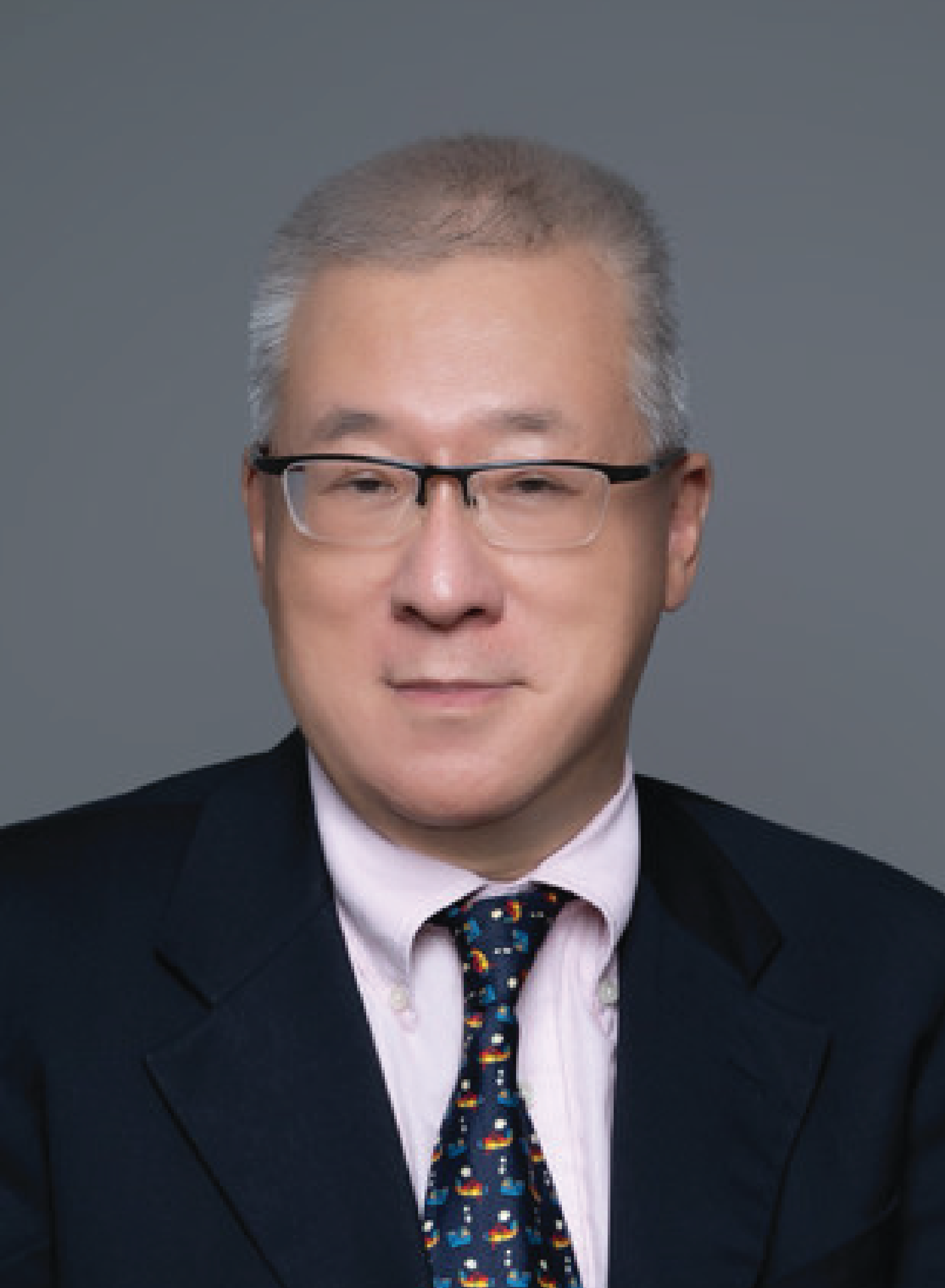 Joseph Lin
Responsible Officer
"The client always comes first"
Joseph has been in the financial services industry for more than 38 years, working in all sectors with extensive experience spanning from notable names in the banking industry to reputable global insurance brokerages such as Citibank, Standard Chartered, HSBC and Charles Monat.

As a seasoned professional, Joseph specialises in advanced insurance planning techniques to help clients achieve financial security. He delivers the highest degree of responsibility for the development and implementation of a robust compliance plan centered on an unwavering focus on client needs.

Joseph was instrumental in introducing Private Placement Life Insurance (PPLI) to the Asian markets in 2003 and is now keen to ensure clients' wealth solutions at Lioner can meet the highest compliance standards.