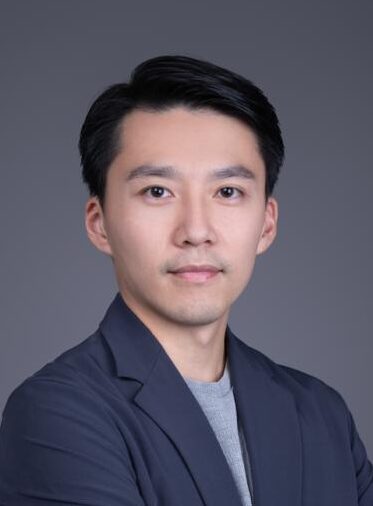 Kelvin Fung
Group Chief Operations Officer
As Group Chief Operations Officer at Lioner, Kelvin is responsible for optimizing Group's operating processes and functions, including Corporate Finance, Treasury and Human Resources. He also oversees the Group's digital transformation, including the enhancement of IT infrastructure, cyber security etc. He has been instilling an operational excellence mindset to Lioner through harnessing business excellence and ISO framework.

Prior to joining Lioner, Kelvin has a wealth of experience overseeing various auditing and IPO projects with his strong auditing background at Deloitte. Besides auditing, he has extensive experience in corporate merging and acquisitions, business appraisals, profit anticipation as well as listing arrangements. His auditing and IPO projects are in the fields of real estates, property development, retail and environmental resources, focusing in Hong Kong and China.

In addition to serving more than 6 years in Operational positions at Morgan Stanley and Charles Monat Associates, Kelvin specializes in internal control and risk management and is familiar with the forms and characteristics of different industries. Kelvin has profound working experiences in Operations, Auditing & Finance which spans over 15 years.