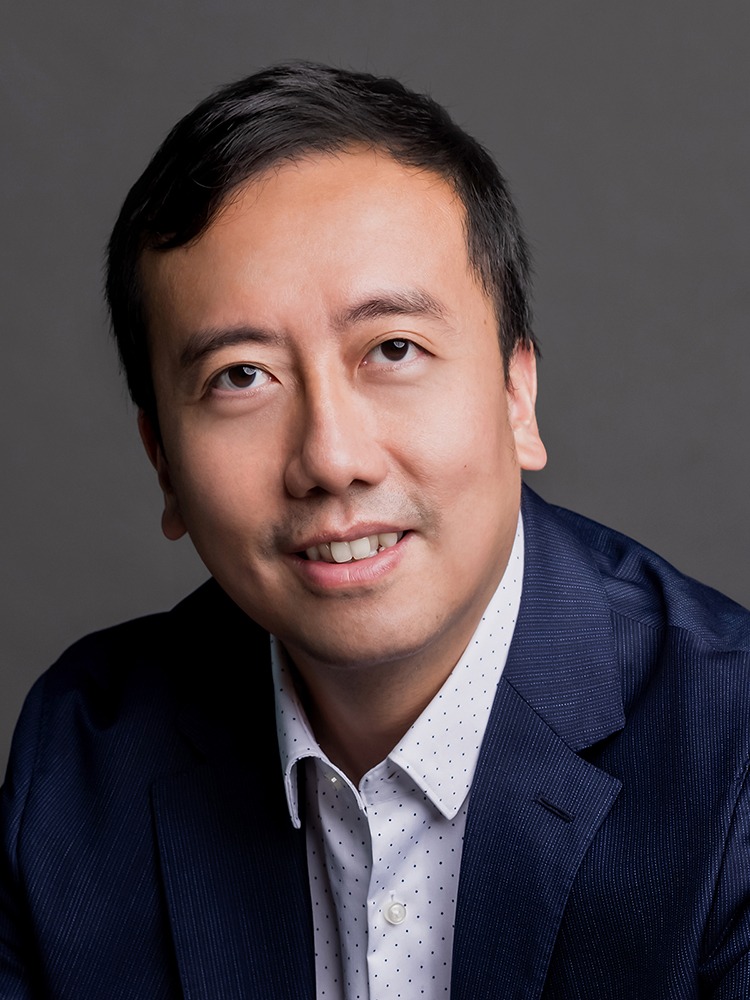 Leonard Chu
Chief Executive Officer, SG
"Be Observant And Always Seek For Opportunities"
Leonard Chu is the Chief Executive Officer of our Singapore entity. Based in Singapore, Leonard is responsible for leading and overseeing the company's business operations in Singapore, and advancing the company's business growth strategy in this strategically important market.

Being a financial industry veteran with close to 20 years of experience, Leonard brings solid management capabilities and deep expertise to the role. He has worked in renowned financial institutions such as Aviva, Standard & Poor's and AIG, and was most recently the Chief Compliance Officer, Asia for Morningstar.

Leonard holds a Master of Laws from the University of California, Berkeley, and a Bachelor of Laws (Hons) from Queen Mary, University of London. He also holds a Master of Business Administration (Finance) from Nanyang Technological University. He is an advocate and solicitor of the Supreme Court of Singapore, and a solicitor of the High Court of Hong Kong.

Leonard is a Singaporean, and is fluent in Mandarin, English and Cantonese.