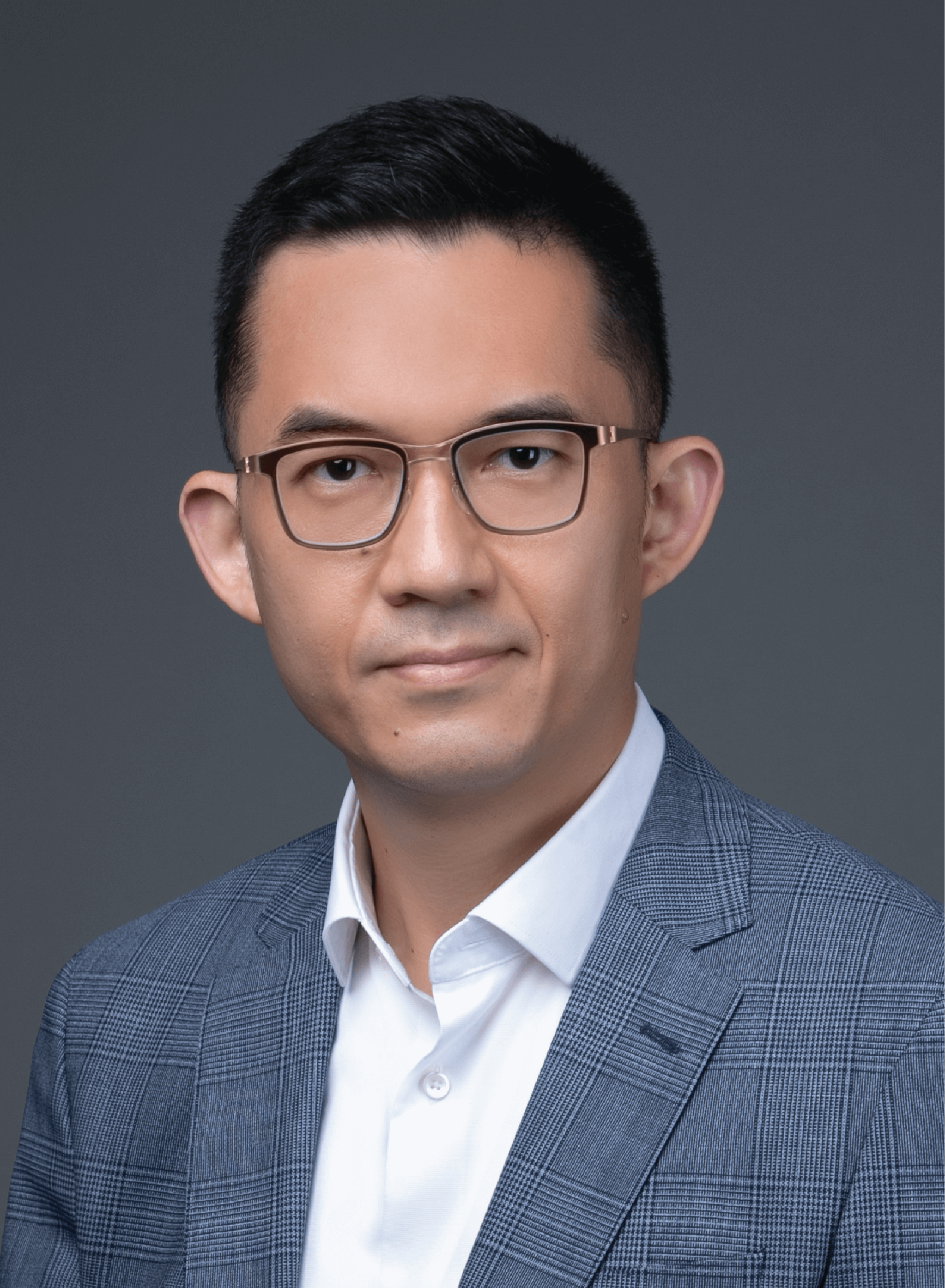 Tony Chan
BBA, LLB, TEP, CPA
Partner
"Be open-minded when you listen and plan."
In the past 25 years Tony has become an outstanding achiever in the field of accounting tax and financial services. Before joining Lioner, he was the Group Managing Director, Head of Hong Kong in Private Client Services by Mercer Limited, where he led a team serving high net worth clients in Greater China. He has also been Senior Vice President at Marsh Limited, Private Wealth Solutions in Hong Kong, where he demonstrated incisive cultural awareness.

Proficient in Cantonese, Mandarin and English, Tony values and nurtures each relationship and provides practical wealth accumulation solutions by carefully studying clients' needs.

He continually strives to deliver excellence and seeks to build on our achievements as we move forward together with our clients on this incredible journey.